This is a highly specialised branch of surgical practice that is a combination of two sub-specialities — cardiac and thoracic surgery.
State-of-the-Art

Facilities
24/7 obstetrician support for pregnant women
Fully equipped
neonatal wing
Paediatrician on call round-the-clock for newborns
Exclusive operation theatre for procedures related to reproductive system
Hi-tech labour ward with well-qualified nurses
Technologically advanced Neonatal Intensive Care Unit (NICU) with trained nurses for continuous monitoring of babies.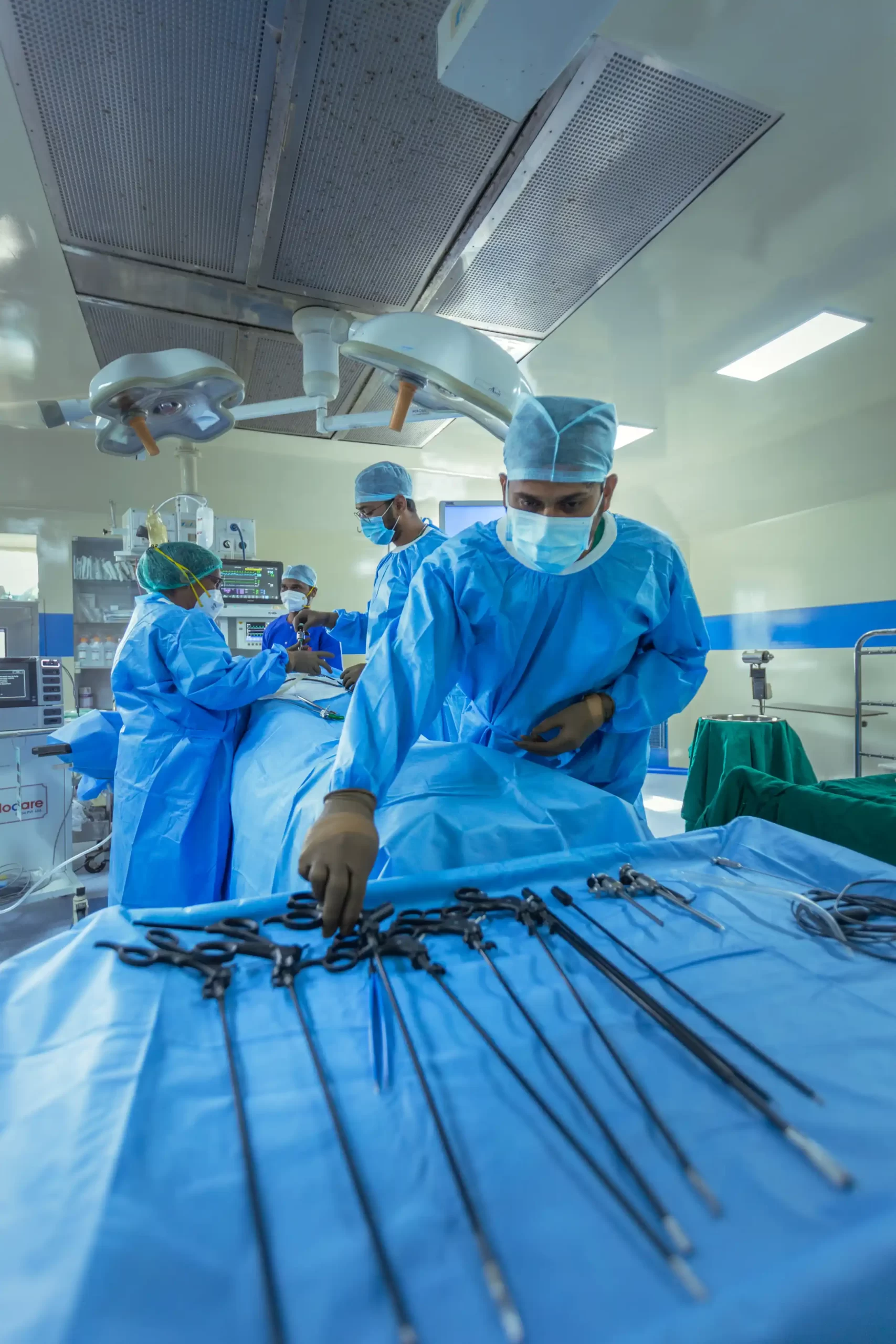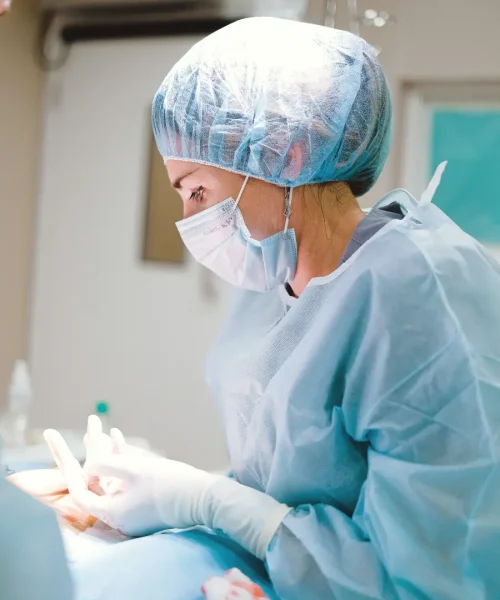 About
Cardiothoracic surgery
This is a highly specialised branch of surgical practice that is a combination of two sub-specialities — cardiac and thoracic surgery.

Cardiac surgery is focussed on the treatment of diseases that affect the heart, the most common being coronary artery disease and heart valve issues.

Thoracic surgery deals with conditions that affect the organs within the thorax including the lungs, oesophagus and diaphragm. Cardiothoracic surgeons are proficient in dealing with a wide variety of conditions that affect the heart and lungs and work in tandem with cardiologists, pulmonologists, vascular surgeons and other staff including cardiac and perfusion technologists to give holistic care to the patients.
Hindu Mission Hospital boasts of highly-skilled cardiothoracic surgeons, who lead a team of proficient technologists, diagnosticians and cardiac care nurses.

Assisted by modern technology such as the latest 3D mapping systems, machines to measure fractional flow reserve, heart-lung machines and intra-aortic balloon pump, the cardiothoracic surgery unit delivers exceptional surgical care to the patients.

The unit also has a cardiothoracic laboratory and a dedicated cardiothoracic modular operation theatre.

Cardiothoracic surgeries may be done in the traditional open heart surgery method, where a large incision is made on the chest wall or through the minimally-invasive technique, where a tiny incision is made and special surgical equipments are used to reach the organs and carry out the delicate procedures.

Diseases

Gynaecological problems treated in the Department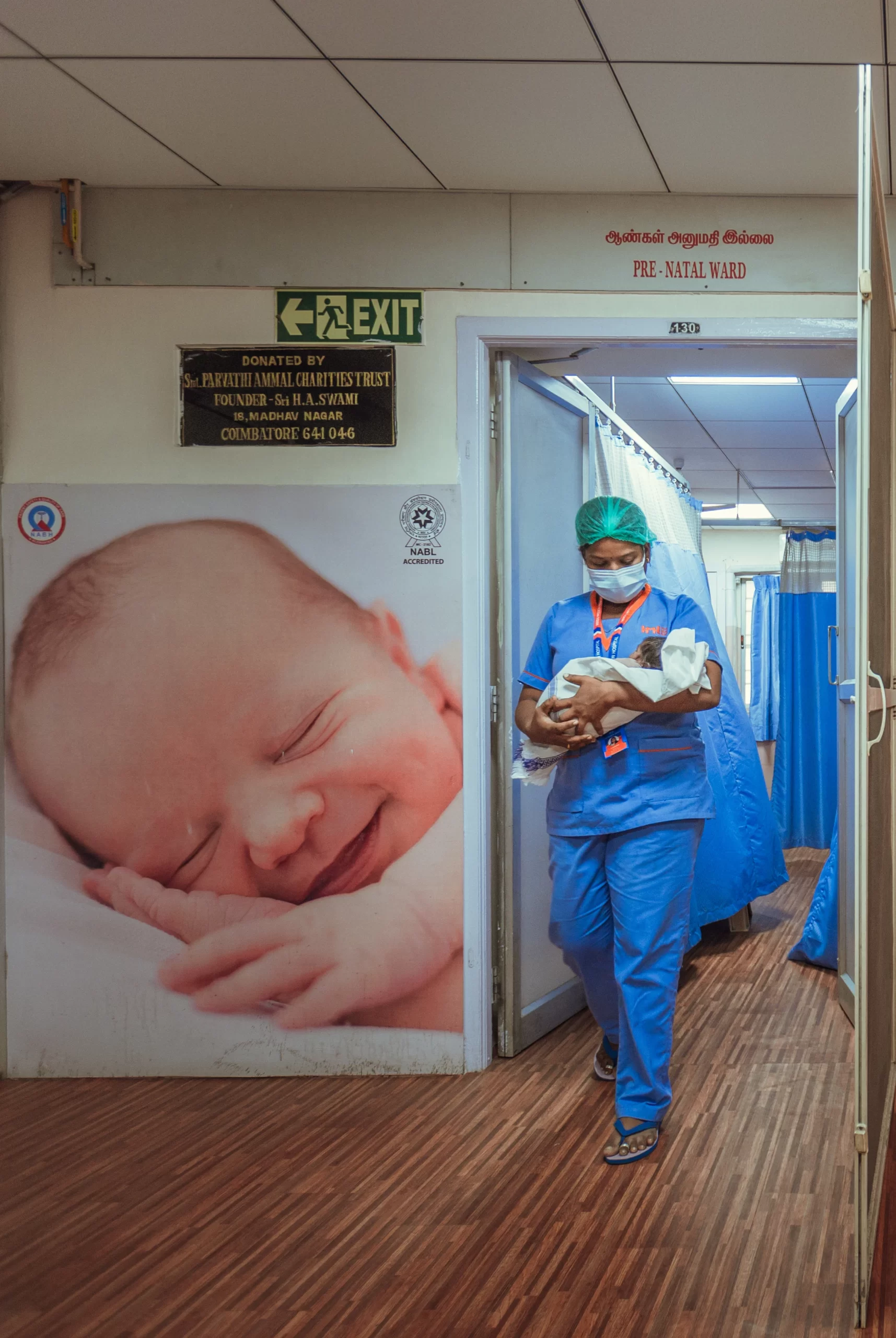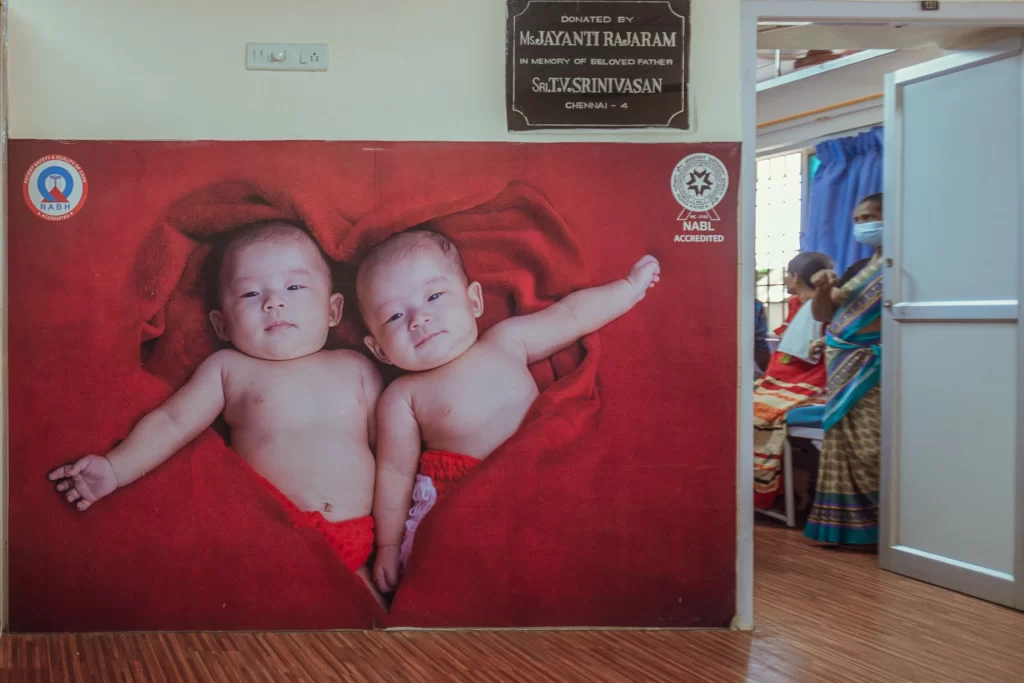 Signs that Indicate you
Should see a Gynaecologist
Signs that indicate you
should see a Gynaecologist
If you experience any of the above symptoms, consult your gynaecologist to avoid major complications. The gynaecology unit at HMH has best-in-class facilities and the doctors are highly experienced in handling all kinds of problems concerning the reproductive organs. We have the latest in diagnostic techniques including blood tests, advanced ultrasound, Pap smear and laparoscope-assisted tests to detect various disorders.
Our gynaecologists use their clinical experience and advanced technology to detect complex diseases early and start timely treatment by way of medical management or surgical procedures. They have vast experience in performing minimally invasive surgeries for issues concerning the uterus such as fibroids, cysts, uterine polyps, endometrial cancer and cervical cancer.
Some of the procedures done at our unit