Your valuable contribution will facilitate us to serve a wider population.
Why Choose
Hindu Mission Hospital?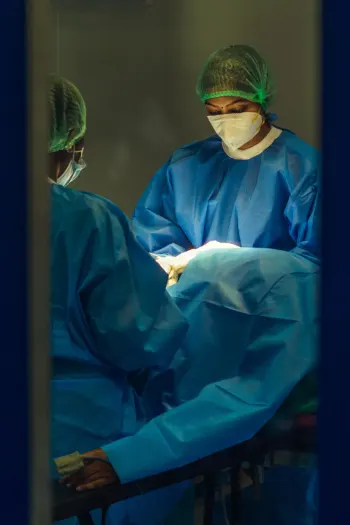 We have experts specializing in a wide range of medical practices. Our experts at The Hindu Mission Hospital are here to provide you with the care you need.
Diplomate of National Board (DNB)
A Postgraduate degree awarded upon successful completion of three year residency.
Diploma, Undergraduate, Postgraduate courses offered in diagnostic techniques.
A four year long Undergraduate course awarding B.Sc. Nursing degree.
A three year long diploma course in General Nursing and Midwifery (GNM).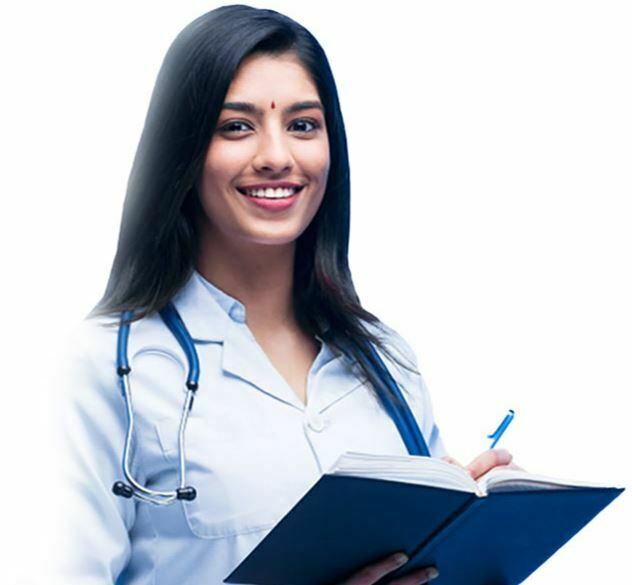 Diplomate of National Board (DNB)
A post graduate degree awarded upon successful completeion of three year residency
Diploma,Undergraduate, Postgraduate courses offered in diagnostic techniques
A four-year-long undergraduate course awarding B. Sc. Nursing degree
A three-year-long diploma course in General Nursing and Midwifery (GNM)
Here for you today & everyday
Our offerings for the needy