Ophthalmology is a branch of medicine that involves prevention, diagnosis and treatment of all eye and vision-related conditions
State-of-the-Art

Facilities
Ophthalmological problems
treated in the Department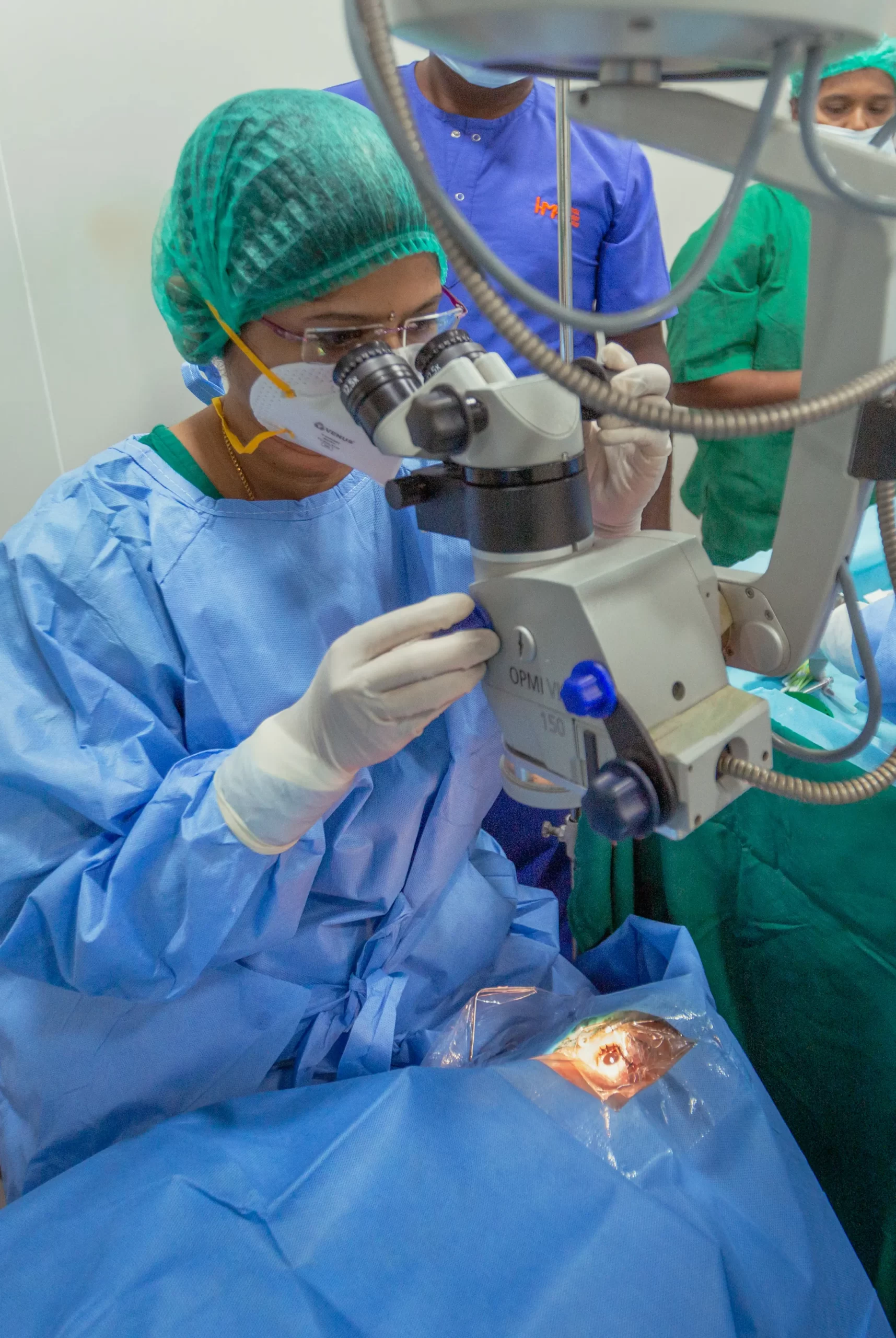 Signs that indicate you
should see a Ophthalmologist
Signs that indicate you should see a Ophthalmologist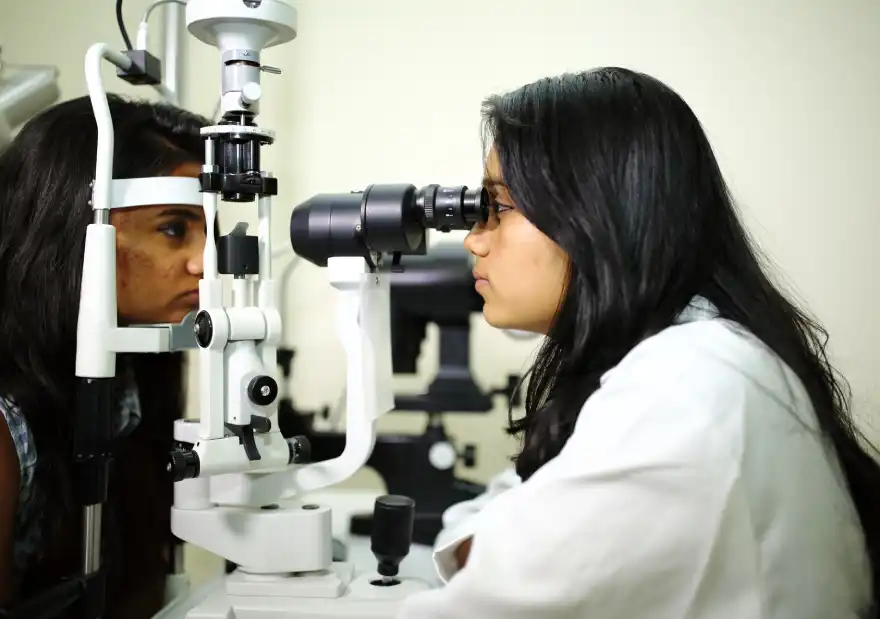 Ophthalmology is a branch of medicine that involves prevention, diagnosis and treatment of all eye and vision-related conditions.
From routine eye check-ups for young children to treatment of age-related eye diseases in senior citizens, eye health services are an essential part of the medical facilities available for the general population.
At Hindu Mission Hospital, the ophthalmology department provides a comprehensive range of eye care services including medical and surgical management of eye conditions and vision enhancement for all age groups.