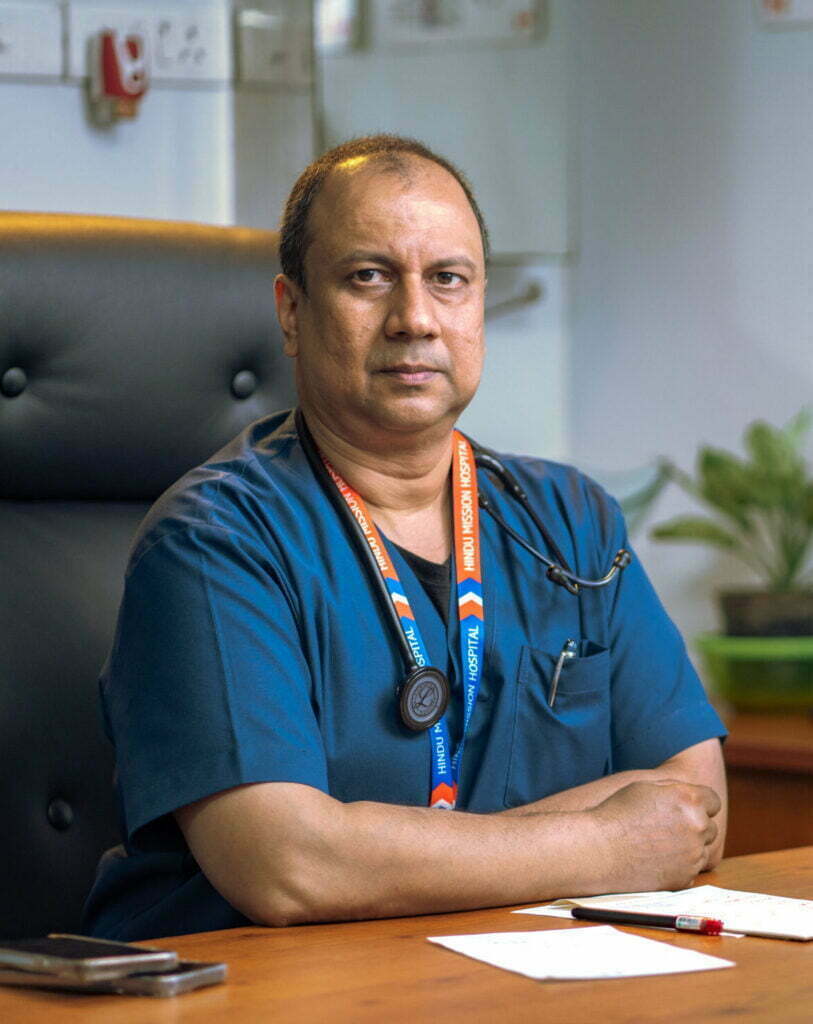 Dr. D K Sriram has been associated with the Hindu Mission Hospital from its inception. Having lived and worked in the United States of America and the United Kingdom for 17 years, he has taken over as Medical Director of Hindu Mission Hospital. Since Dr D K Sriram joined the hospital in 2012, he has set up the Heart Institute, Brain and Spine Institute, Neuro Clinic, Diabetes Institute and many more speciality departments with a view to upgrade and modernise the hospital to meet current demands.
He is a firm believer that education is the path to empowerment. With this in mind, he has introduced numerous courses, thus making the hospital a vibrant educational institution. He has started fellowship programmes in critical care and clinical diabetes as well as Allied Health courses.
In addition, he manages the Hindu Mission School of Nursing and Hindu Mission College of Nursing.